A Morning Walk Along The Rail Corridor
I've been doing early morning photo walks lately to replace my "wake up and scroll the phone" habit. In addition to getting a bit of exercise in I also get to see nice scenery and take photos! I live near one of the entrances to Singapore's Rail Corridor. Today morning, I decided to walk along a section of it and take as many photos as I can.
I intended to wake up at 6.00 a.m., but it was 6.20 by the time I managed to shake off all my sleepiness. I was a little apprehensive about the weather as this week has been unusually rainy and cloudy. However, the sky was already light orange when I set out. Thin, wispy clouds stretched out across the eastern horizon. I took the shortest route to the main road from where I could see the sky. Majestic shafts of light were already shining through breaks in the cloud cover.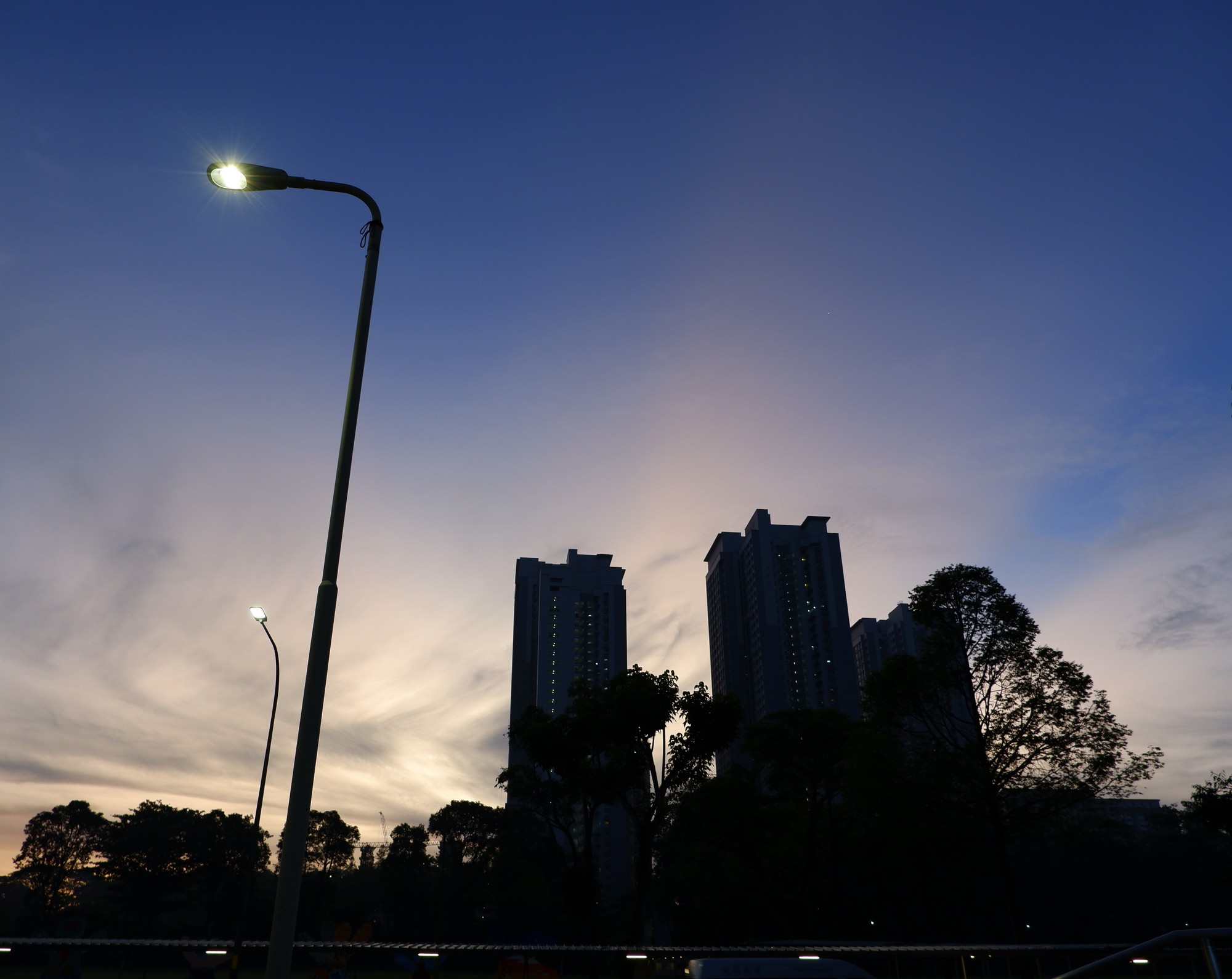 I like this time in the morning when the sky is beginning to get lighter, but the streetlamps haven't turned off yet. It feels like the lamps are clinging on to that last bit of night, hoping that it will last just a little longer.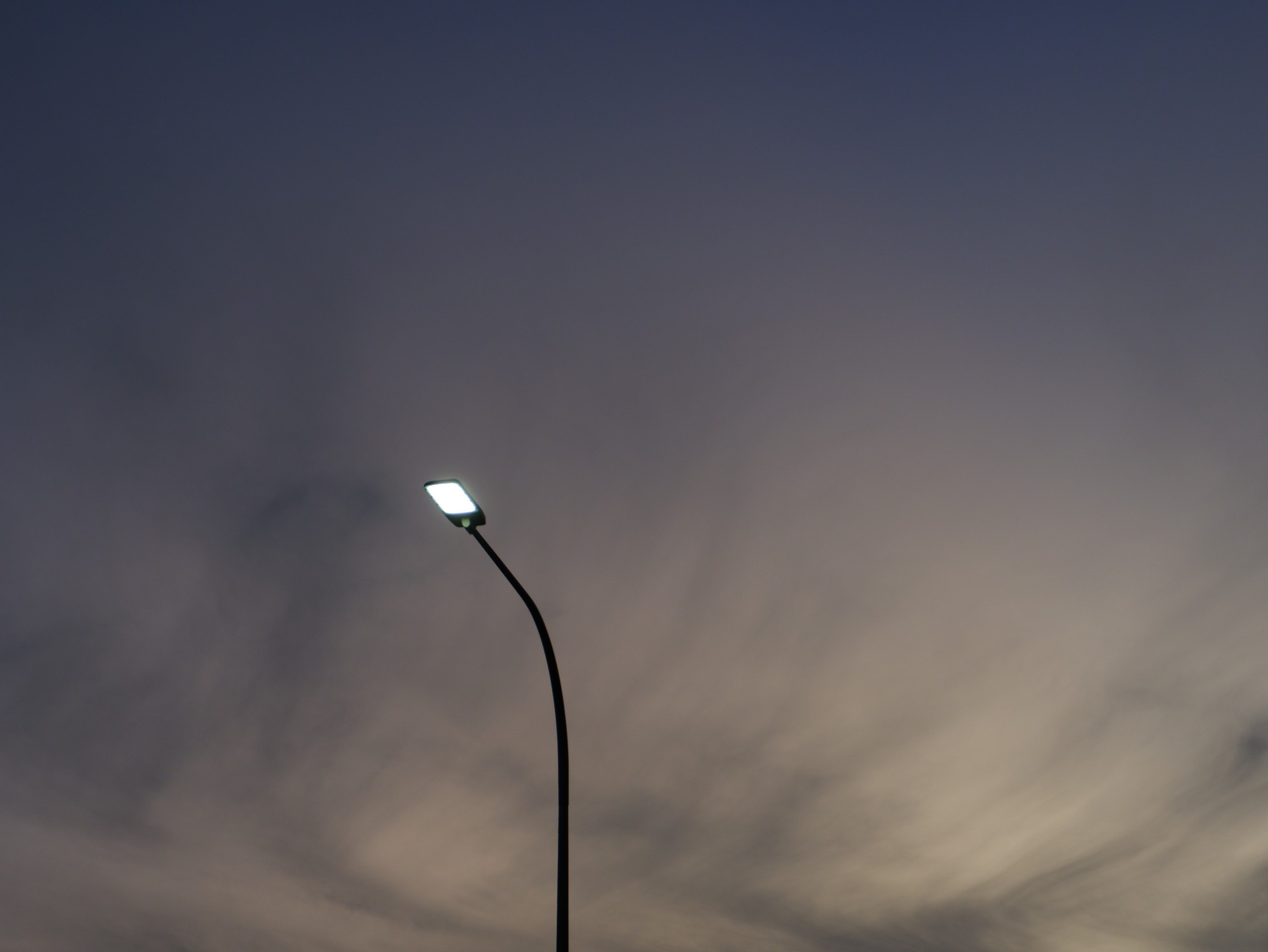 Dawn time skies have always embodied a sense of evanescence to me. The light and shadows changed every time I looked up. The shafts of light soon faded, and the sky brightened. I could see more of the golden morning light in the sky.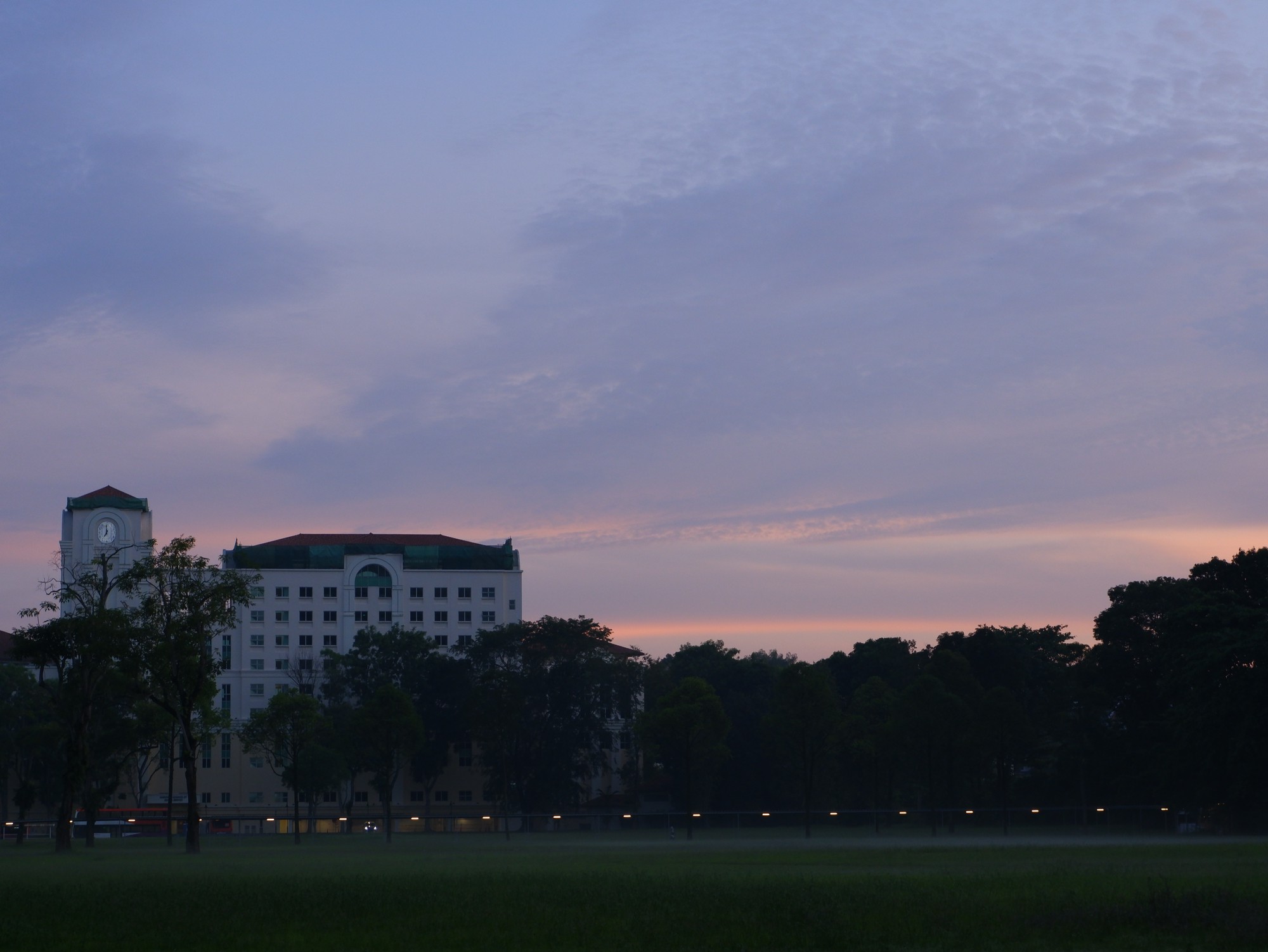 The air was cool but humid, and my glasses were covered in a permanent fog from mask-breath. Ferns, tall grasses, and overgrown vines lined the entrance to the rail corridor. Tall trees occasionally rose above the greenery. Skyscrapers and residential buildings towered above the trees on either side of the walkway. Some of the taller buildings were already beginning to catch a bit of sunlight. The waning gibbous moon was visible high in the sky, unobstructed by clouds. Despite its notoriety as a difficult subject to capture, my camera proved capable enough to capture some surface detail.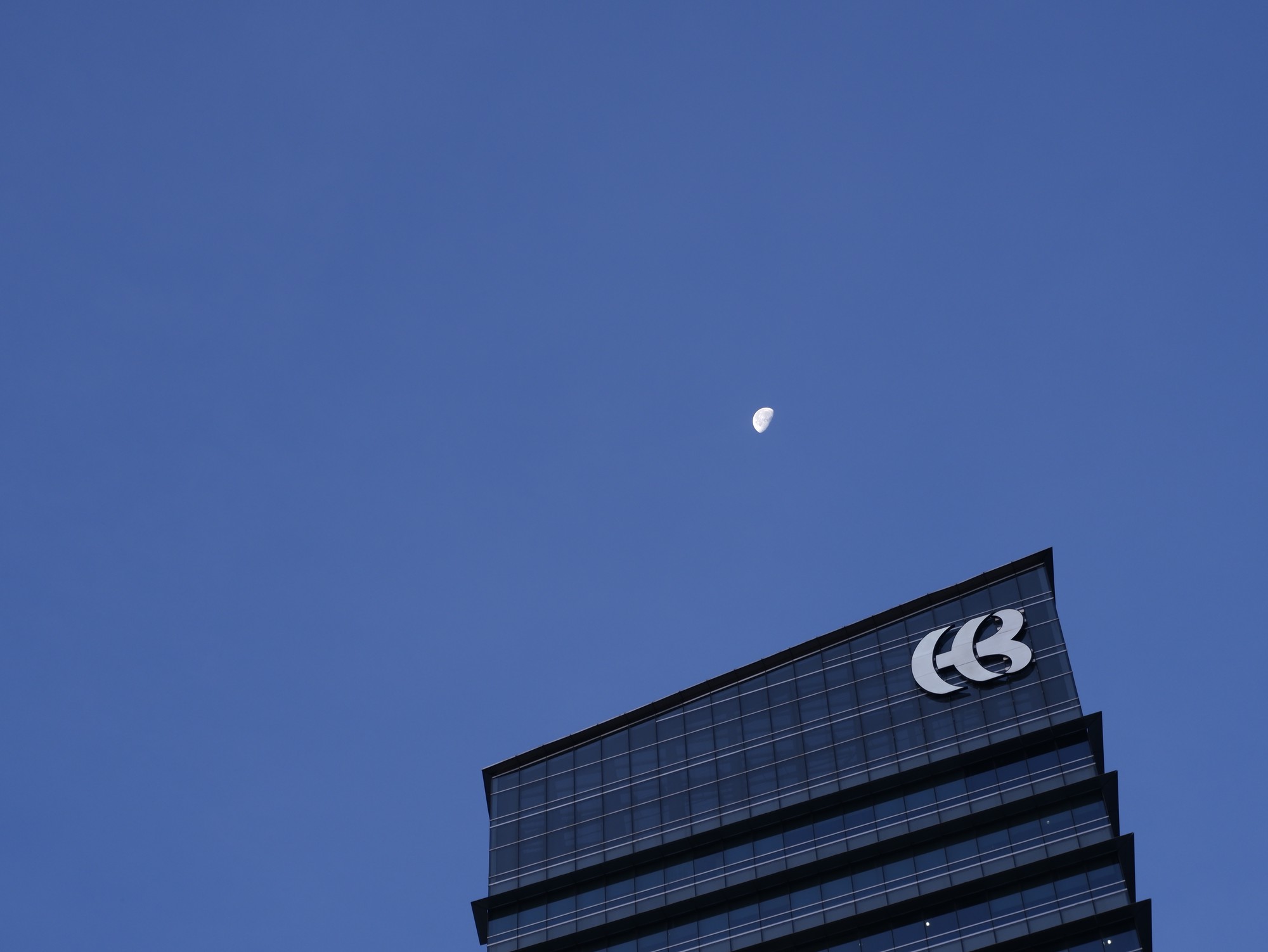 A short walk brought me to a futuristic looking bridge that connected either side of the rail corridor. I noticed that the lamps were finally off. The morning was officially here.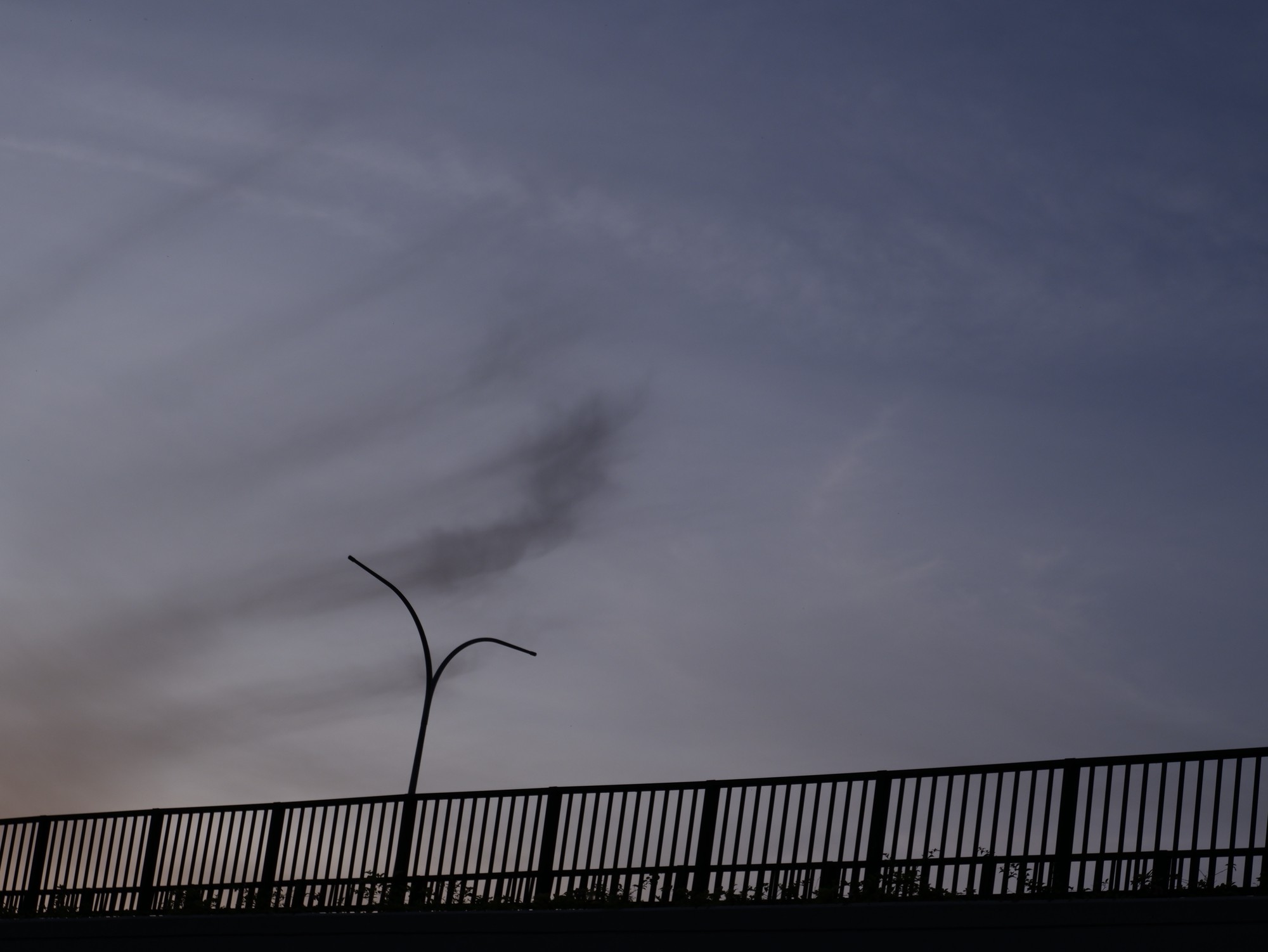 The sun rose behind a building on the horizon. The sky was starting to get really bright, and its light was glinting off the glass windows on many nearby buildings.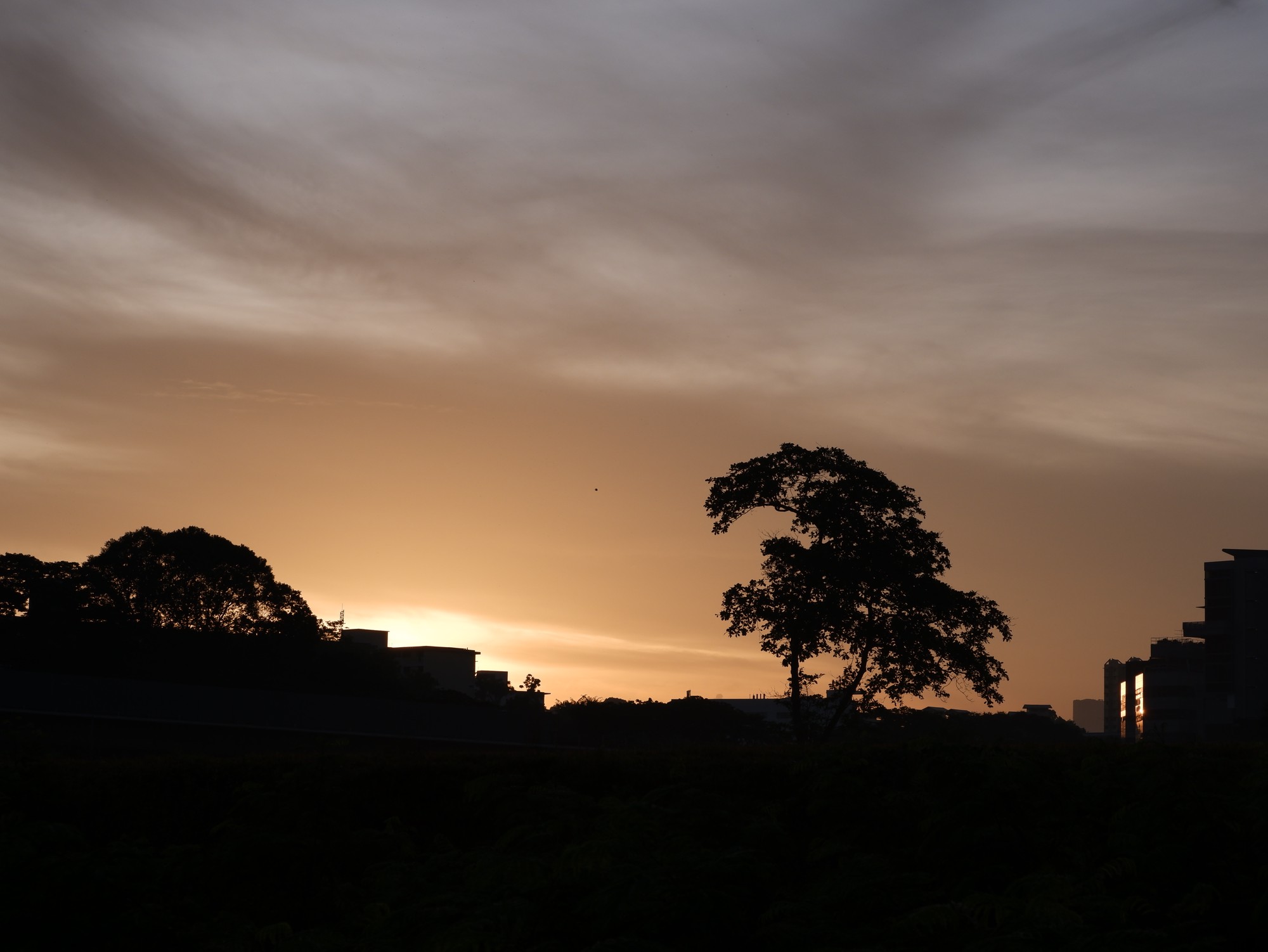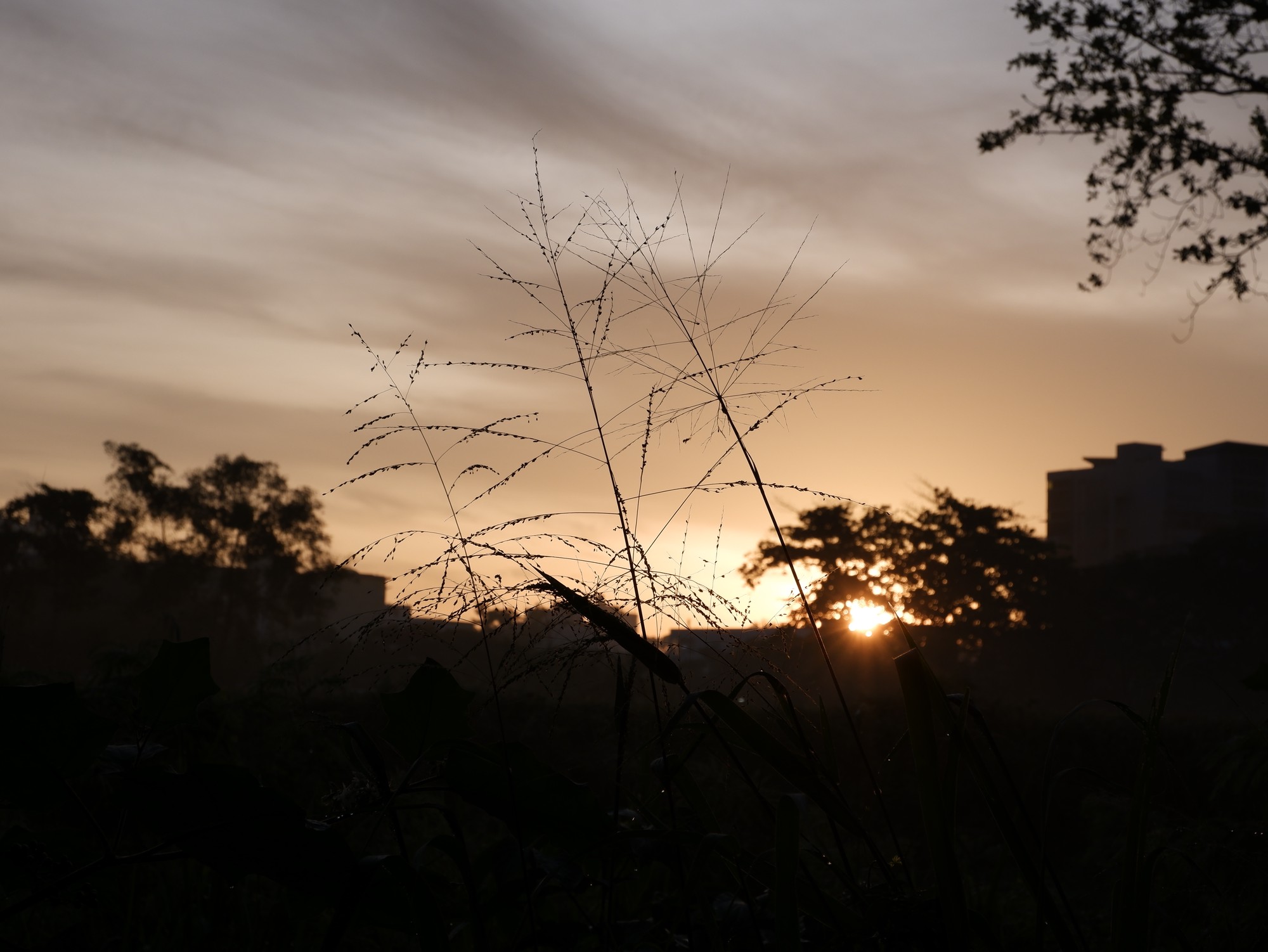 Singapore is generally hot, but mornings are occasionally cold enough for dew drops to form. Today was one of those mornings.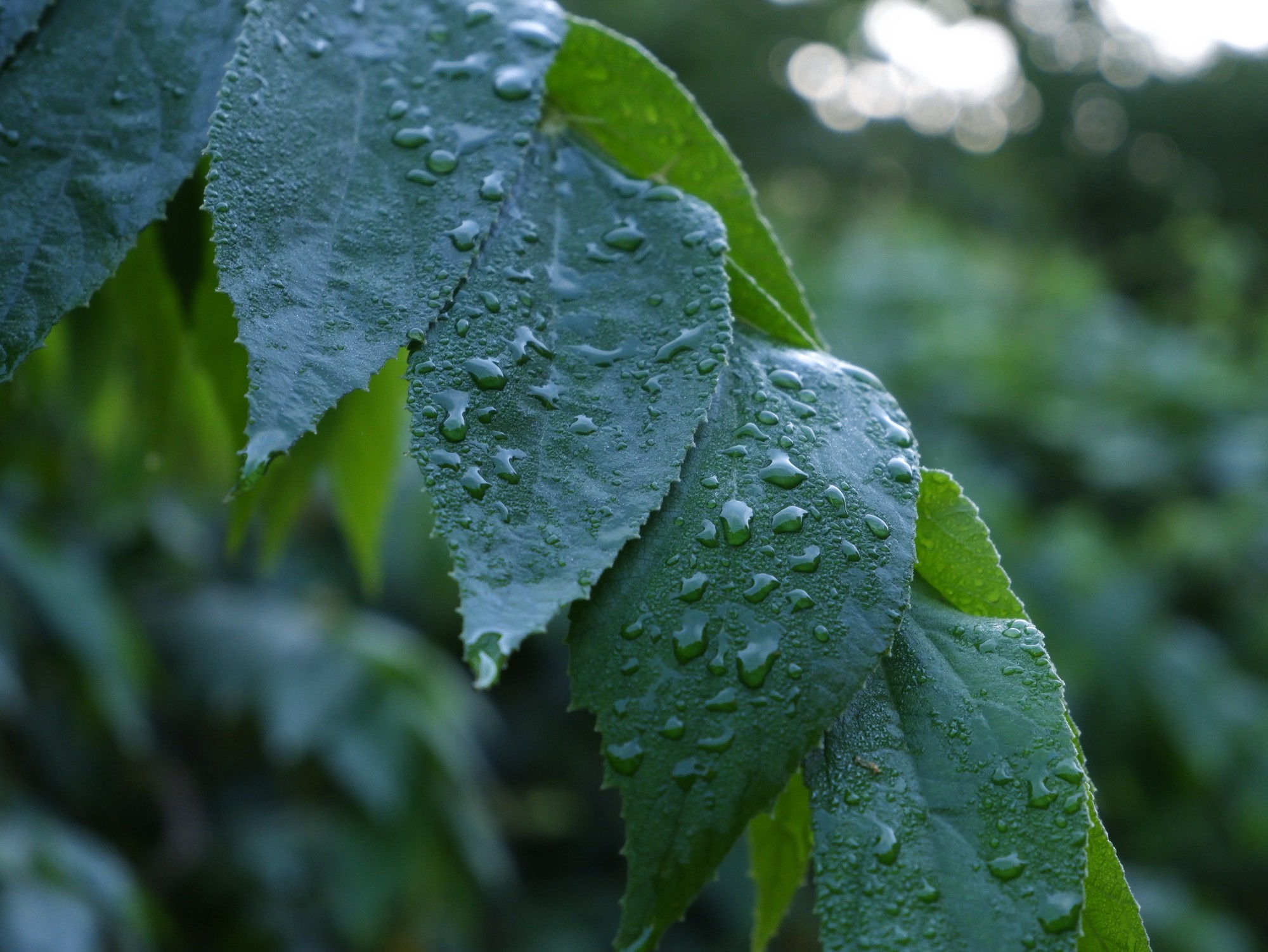 By the time I reached the first exit on this section of the rail corridor, the sun had fully risen. That was my cue to get breakfast.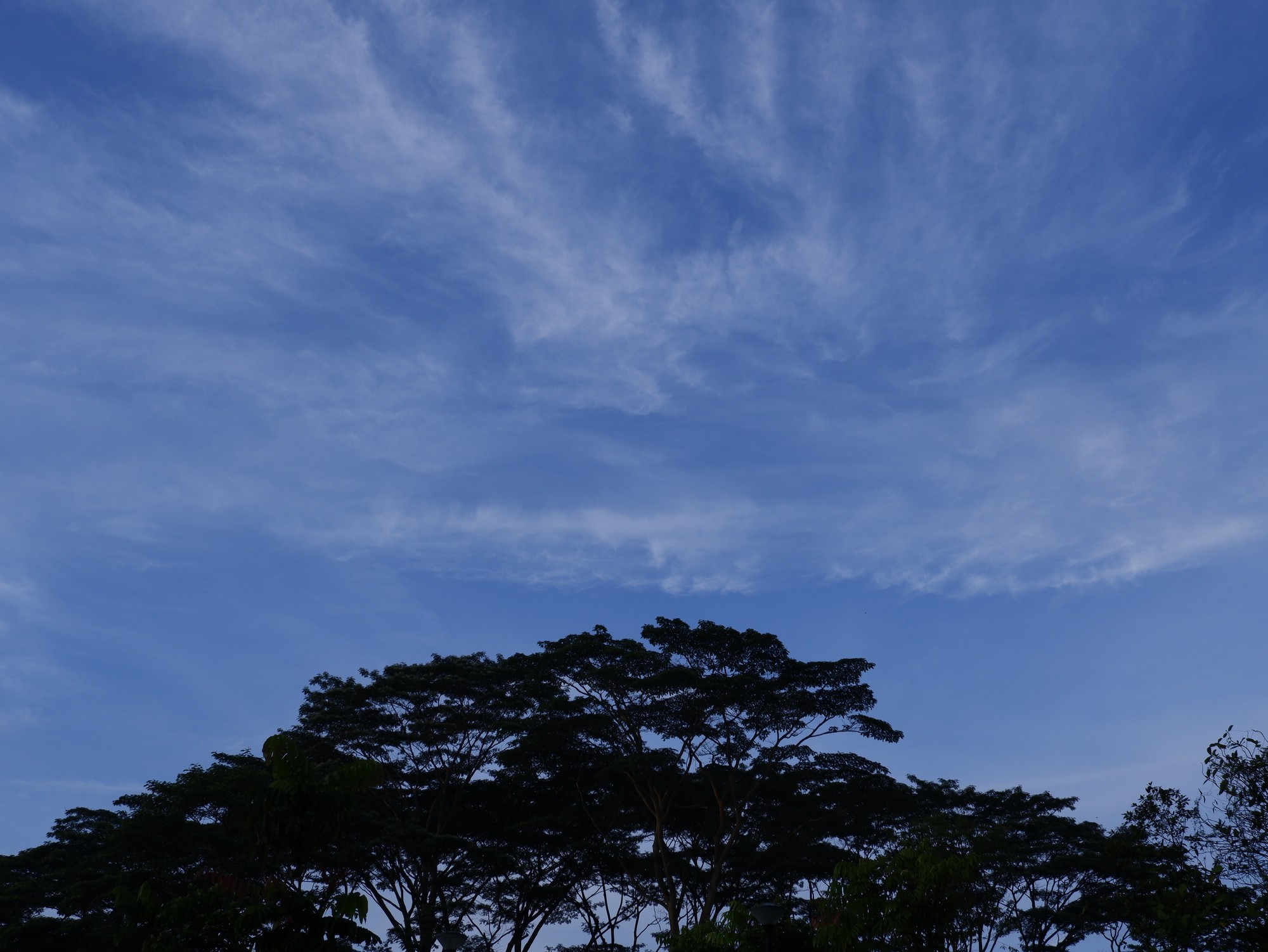 Related